5 Top Tips For Taking Care of Your Car
13 November, 2019
0 Comments
---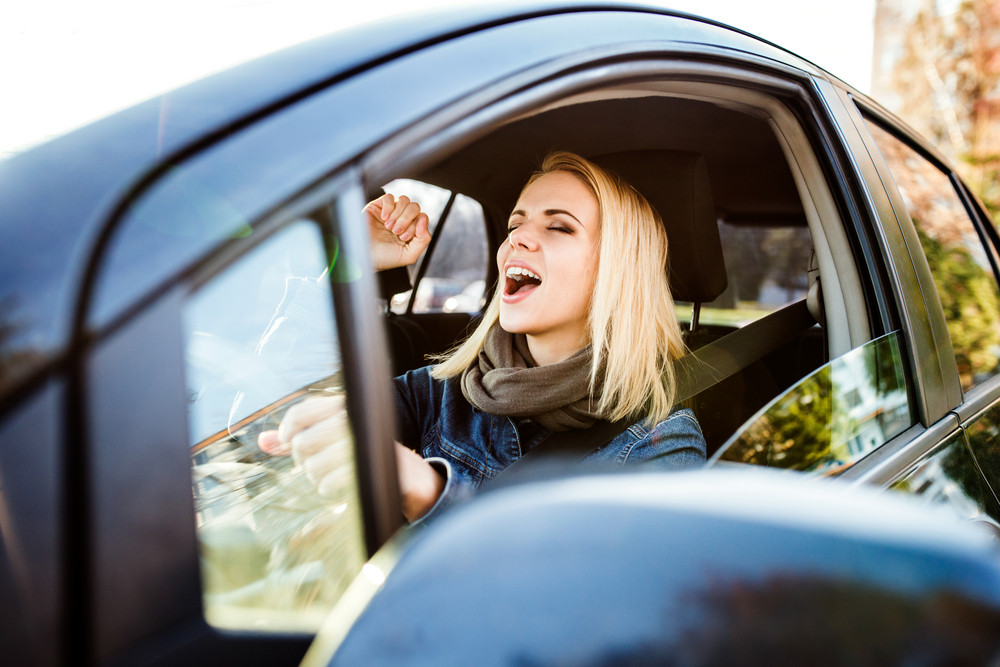 We rely on our cars to get us through our everyday lives. We drive them to work, to friends, to school, to go shopping and see the movies and hang out at parties and go on road trips across the country. They connect us to the world around our homes and broaden our horizons.
So it comes as no surprise that nobody likes car troubles. Unfortunately, as machines, cars do have problems, need maintenance, and oftentimes outright repair. The important thing is knowing what to do about it. So here are five things you need to know about car repair and maintenance to keep you and your car on the road.
Know Your Car
The first step to maintaining a car is to know your vehicle. Read through the owner's manual, and get a feel for the basics of your car. Take note of where the engine is, where the spare tire is kept, how to access the car jack, tools, and spare. It would also be a good idea to research quirks and problems your vehicle brand and model is known for, so you know what to look out for in the future.
Preventative Maintenance
For car care, often the best maintenance is preventative. In a traditional car, there are six fluids that require regular replenishment or replacement. These fluids are the motor oil, power steering fluid, windshield washer fluid, coolant, brake fluid, and transmission fluid. You should also regularly change your oil filter, examine belts and hoses in the engine bay (such as the hoses to the coolant flow, which ensures that the engine doesn't overheat and the timing belt, which is important for your engine's health). If any show signs of wear, then you need to have it replaced. You should also regularly check your tires (generally about once a month, but more often if you have been driving more frequently).
Have a Trusted Repair Shop
You can't do everything yourself, so a key step in car repair is having a trusted local repair shop. Research those in your area and find one that you trust. Make sure that the mechanics there are familiar with your vehicle make and model, as some shops specialize in certain types of vehicles.
How Often to Replace Your Tires
The second step said you should regularly check your tires for wear and tear, but how do you know when it's time to replace them? Tire replacement is one of the most important aspects of car repair because your tires are the only thing between your vehicle and the road and they are key to your vehicle's performance and safety. Your local repair shop will be able to counsel you on when to replace your tires, but a good rule of thumb is to replace them at least every six years. Checking the tread on your tires is the best way to tell if they need to be replaced sooner.
If you live in a place with a serious winter where there will be ice and snow on the roads, it is also a good idea to get all-season tires for the winter months. This will make driving safer and will help your car handle the rough weather.
Regular Checkups
In order to prevent extensive and expensive car repair, you should take your care for regular checkups with your trusted repair shop. Though there are many things you can and should check on your own, for more detailed and delicate systems it is a good idea to get a professional to check over everything. Refer to your vehicle's manual to see the factory recommended a maintenance schedule for each specific car model. Servicing your car regularly can prevent larger problems from occurring, and often saves money in the long run.