Mistakes to Avoid When Purchasing Motorcycle Insurance
18 April, 2022
0 Comments
---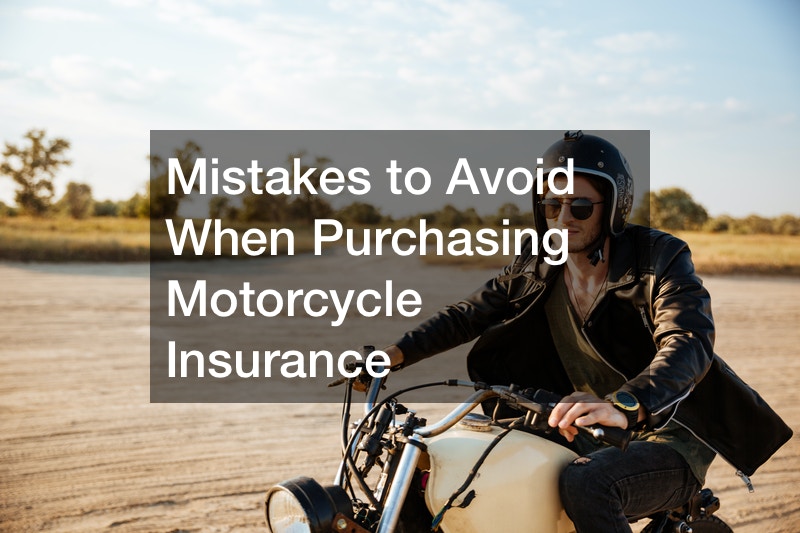 Motorcycle insurance can be costly if you don't know how to save money. A YouTube video titled "The 7 Costly Beginner Rider Insurance Mistakes (Bad Idea)" on the YouTube channel "Yammie Noob" debunks some common insurance myths.
The first mistake that people make is assuming insurance is a scam that discredits its needs. Insurance is required whether or not you have a clean driving record due to possible accidents caused by potholes or unexpected stops.
Being pulled over by the police can result in insurance cancellation or a substantial fine.
The second myth is that motorcycles are expensive, and their insurance even more so. Notably, insurance costs vary depending on the rider's age and the bike's model. Older drivers and motorcyclists are often perceived as more experienced on the road. Accidents and incidents can also raise insurance rates.
Another aspect of motorcycle insurance is that it provides roadside coverage of the tow truck's cost if you are stuck on the road because of incidences such as a flat tire or a mechanical problem. Therefore, it is essential to ensure that you obtain motorcycle insurance before taking your motorbike on the road, as it cushions you against unpredictable incidents and accidents.
.