Basic Information You Should Know About Car Insurance
14 February, 2022
0 Comments
---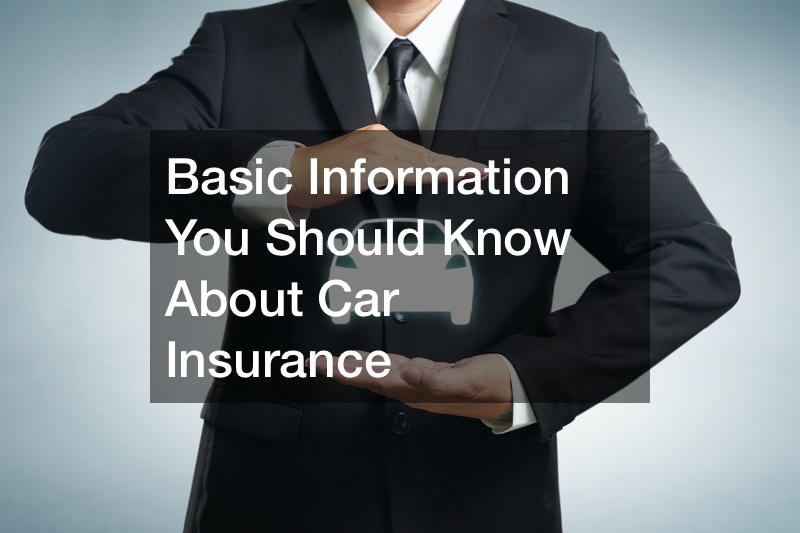 So, you got the keys, and you're ready to go, however – do you have insurance? Here are some crucial things to learn about car insurance and coverages and what coverage suits you best.
Car Insurance Coverages:
Bodily Injury: this is the amount your car insurance will pay for medical if you injure somebody else in an accident. So if your car hits someone else and goes to the hospital, your insurance will pay for it.
However, there are two ways how insurance deal with this; it can either be per person or accident.
Property damage: If your car hit or damaged someone's vehicle, a house, or someone's else property, then your car insurance is going to cover that depending on your insurance limit.
Medical Payments: if anyone in your car gets injured during the accident, the medical payments coverage in your car insurance covers all the injured person's medical payments. It is also on a per person pay basis. So, if four persons got injured in your car accident, each of them gets the same equal coverage depending on your coverage limits.
Uninsured Motorist: If someone else's car hits your car, and it's not your fault, you can insure yourself on what they call the uninsured motorist coverage. When an uninsured vehicle hits your car, and you get injured, this coverage will cover everything up to the limits of your coverage.
.